(…who can afford it!)
Photography: Antony Fraser
Words: Chris Rosamond
Drifting into Cowdray to watch the polo on a sunny summer's afternoon could hardly ever be considered an actual chore. But should the heat of the midday sun appear too enervating from the cool oasis of your drawing room, we think we've discovered just the tonic.
Have your driver bring the latest Rolls-Royce Dawn to the front of the house, and surprise him with an afternoon off. Then slip off your coat, and settle into the supple hide-covered armchair from which this finest of motorcars is helmed. Drop the roof, point the silver wings of the Spirit of Ecstasy down the drive, and even as the gravel crunches beneath the deep sapphire blue of the hull, that heat-induced ennui will lift and dissipate as surely as the bubbles in a just-popped bottle of Prosecco.
You'll arrive – wherever your destination – in a mood that's perfectly frizzante.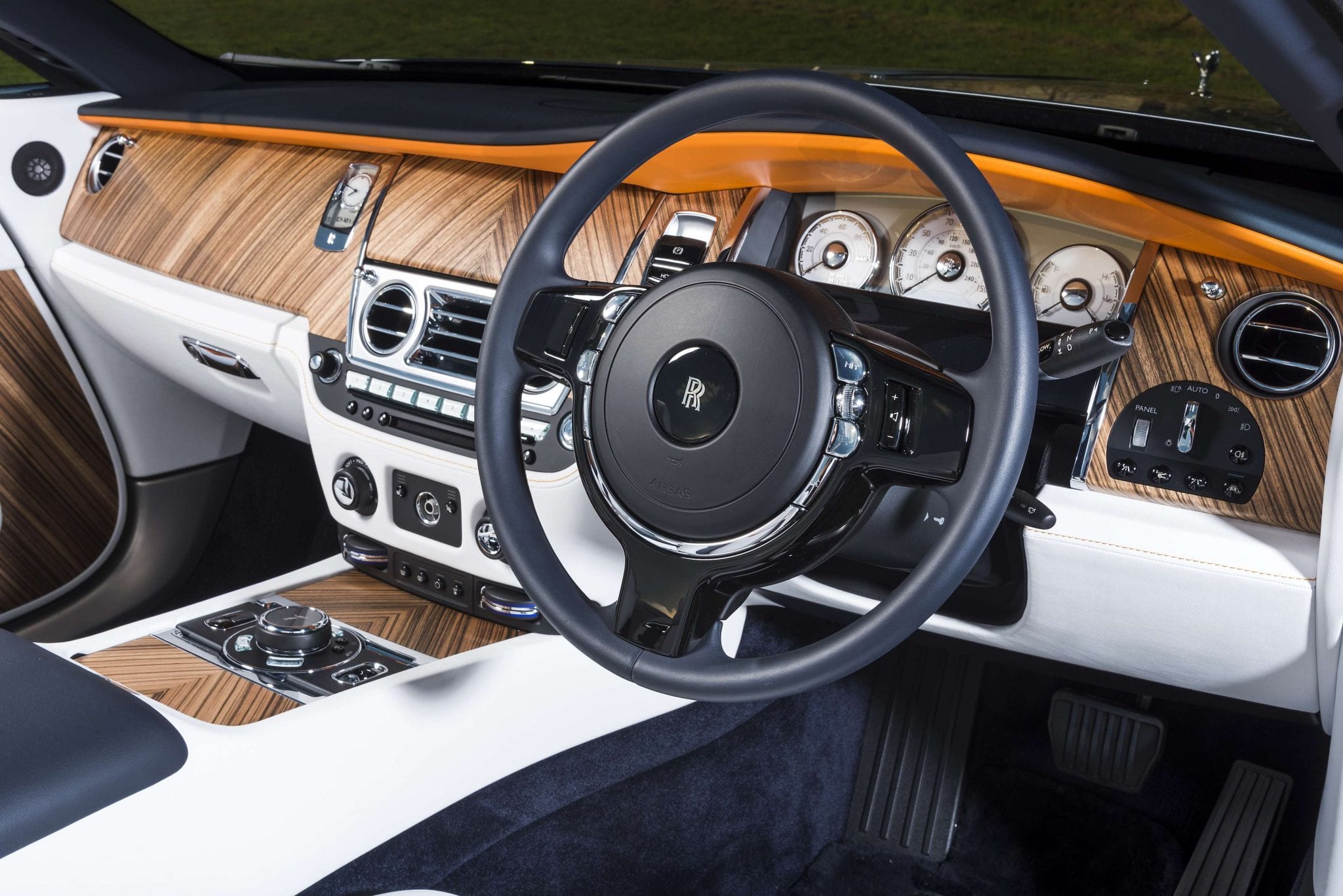 Don't believe us? We're prepared to take the analogy further, and suggest twenty miles in a Rolls-Royce Dawn is as good for the soul as two weeks at your Italian vigneto. And without the hangover… is there anything else you really need to know?
A classic Rolls-Royce drophead with a supercar punch
Beneath the Dawn's stately bonnet lurks a smooth and powerful 560bhp+ V12 engine, which, together with a perfectly slurring eight-speed automatic gearbox conspires to remove any troublesome concern over revs or gear selection from the driving experience. The Dawn goes, stops and steers with such effortless ease that you really need do little but settle back to enjoy the sights, sounds and sense of occasion that convertible Rolls-Royce motoring delivers.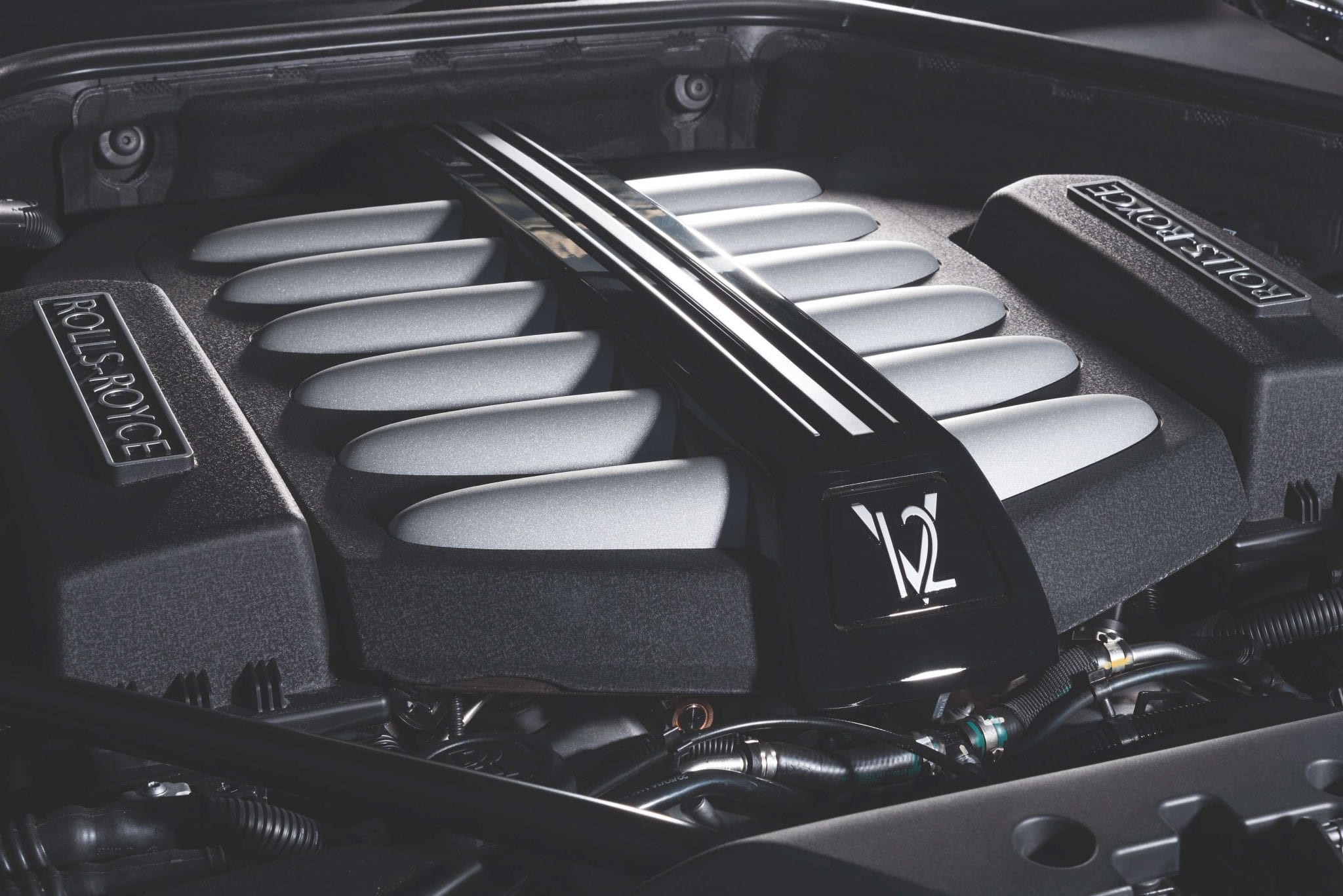 It will do its thing quickly too, should you wish to plunge the tip of a brogue deep into the sumptuous lambswool carpet. Thanks to running gear and chassis shared with the even more potent Rolls-Royce Wraith, 0-62mph takes just 5.2 seconds in extremis. But we are sure you are far more likely to want to indulge in the Dawn's featherbed ride and luxurious loafing gait, than pick fights with hot hatchbacks at the traffic lights… aren't you?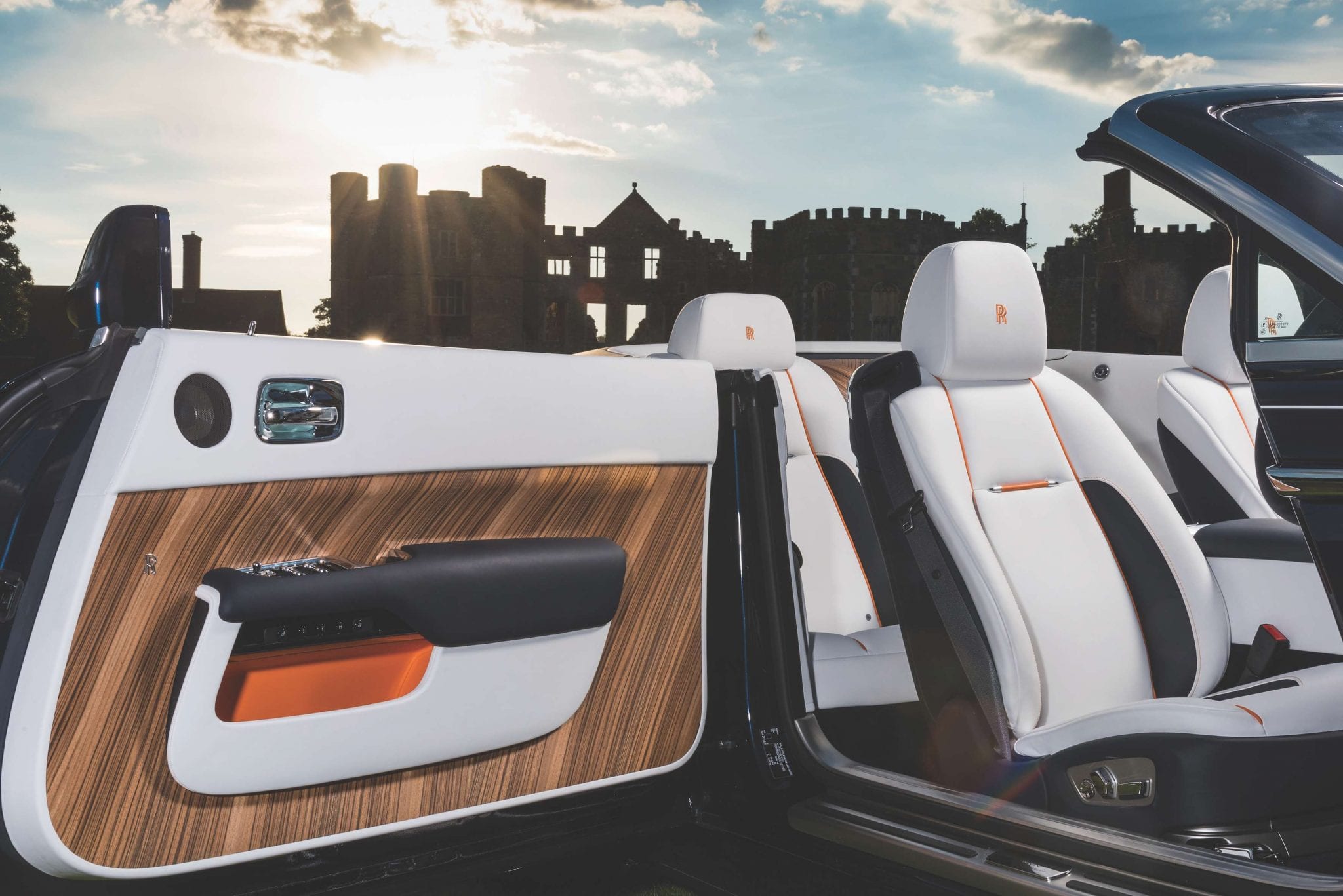 A Rolls-Royce interior is what you make it!
'Our' car came with sumptuous Midnight Sapphire coachwork, a lustre so deep you might have toppled into it, and white full grain leather upholstery with contrasting Navy and Mandarin highlights. A little more Cowes than Cowdray perhaps, but you can have it any way you want it, and helicoptering into Rolls-Royce HQ at Goodwood to help the designers confect your own bespoke Dawn's décor would surely be a joy unbounded?
We brought the Dawn to Cowdray, only to discover it lacks the Phantom's bootlid-cum-grandstand seat. The Dawn's boot is a little on the compact side too, due to the folding hood space, but there's still bags of room for folding chairs, and a picnic for the car's full complement of four passengers.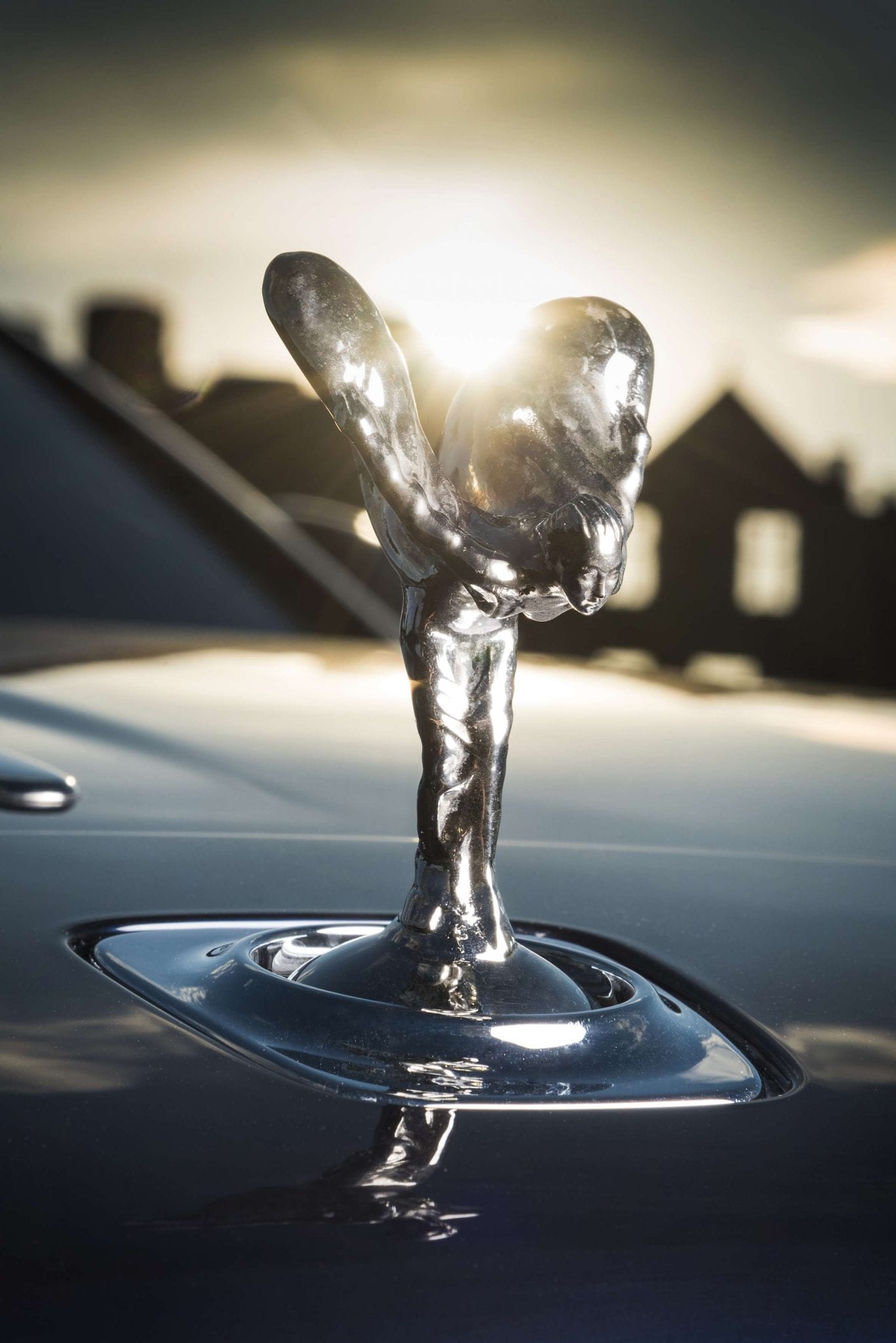 How much is a Rolls-Royce, dare we ask?
The cost of Dawn ownership is not inconsiderable, and our car with extras such as massaging seats, full camera system, driver assistance package and bespoke audio system, totted up to £270k before tax. Still, the factory assures us that schemes are in place to ensure buyers remain sufficiently liquid to finance the new season's ponies.
So really, you have no reasonable excuses.