Former 5 goal player Sebastian Dawnay (8 goals arena) has curated a stunning collection of equestrian inspired art – much of it by current and former polo players.
The exhibition will run from Tuesday 4th of February to Saturday the 8th February 2020, 11am-7pm at Gallery 8, Duke Street, St James, London SW1 6BN
The exhibition is a celebration of both equestrian and country life through paintings, photographs, sketches and sculptures. Originals will be for sale, as will selected prints from several artists, so there will be options for all budgets.
A percentage of the profits will be divided between The Brooke and Alexander Devine children's hospice
The Country House and Stables is proud to announce the following artists:
Introducing: Tony O'Connor- Highly technical animal and equine paintings from this Irish artist, working in oils. Tony's focus is on true anatomical representation, with striking results.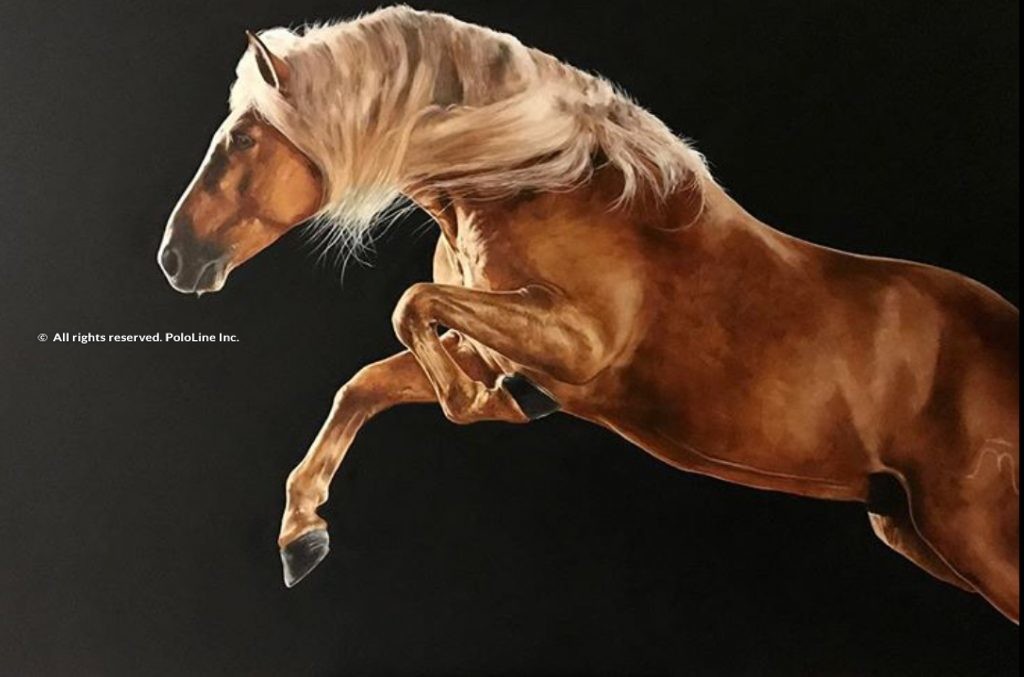 Amy Goodman: Spectacular life size bronzes and welded steel horses, with many commissions from the military. She will be exhibiting smaller bronze and resin pieces in the exhibition.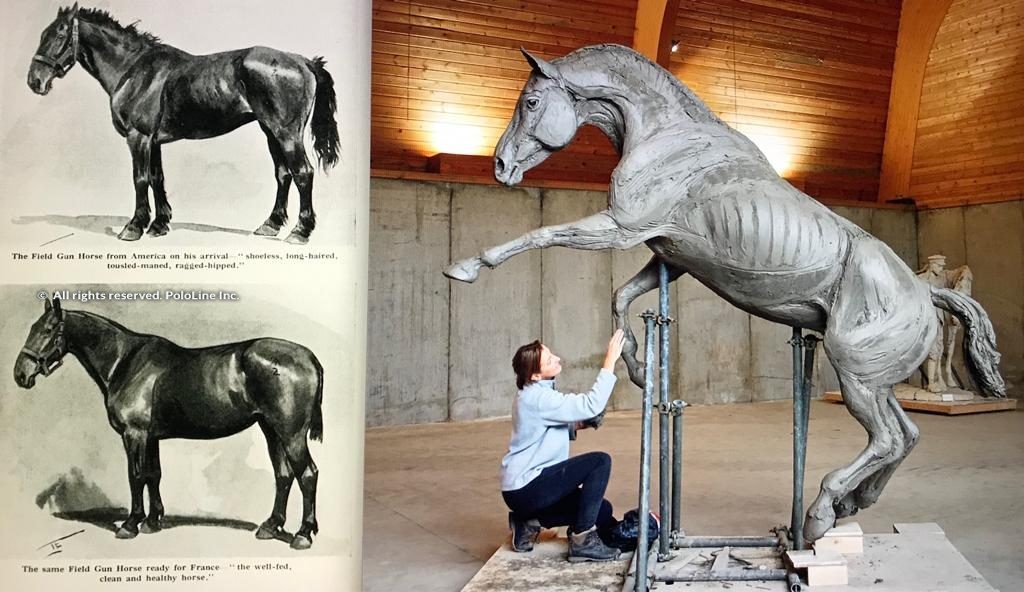 Alice Gipps:  Captivating equestrian photography; encapsulating the movement and passion in the action and variety of horses, presented in beautifully framed prints. Alice is well known in the polo world, both for playing and bringing on young horses and of course, for her photography.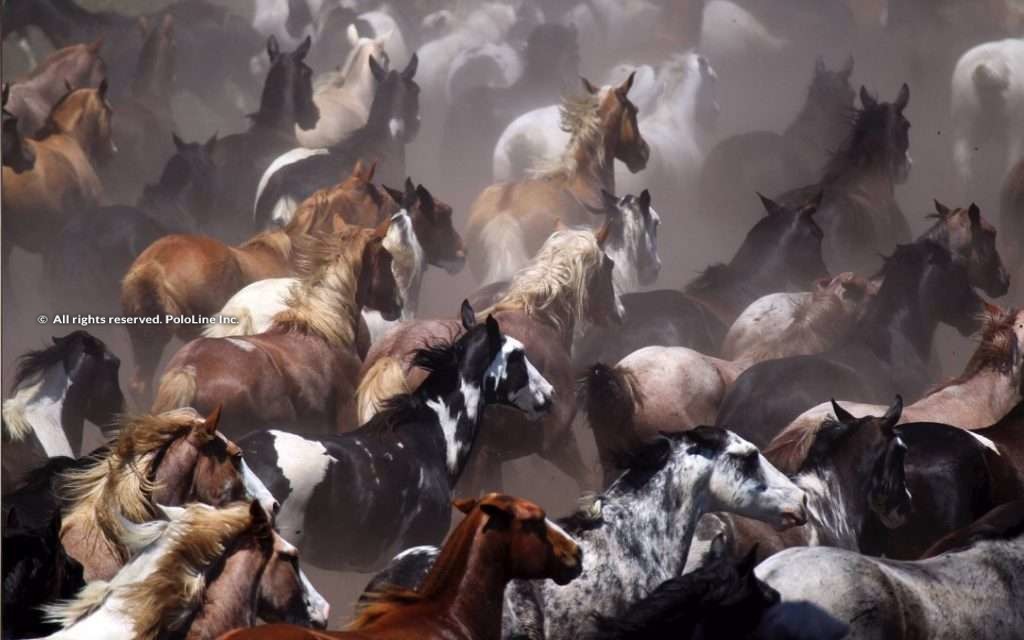 Debbie Harris: Hunting and polo specialist; specialising in oil on canvas with a wistful, romantic feel. Debbie's paintings are timeless and traditional, all at the same time. Debbie also plays polo – along with her daughters and husband.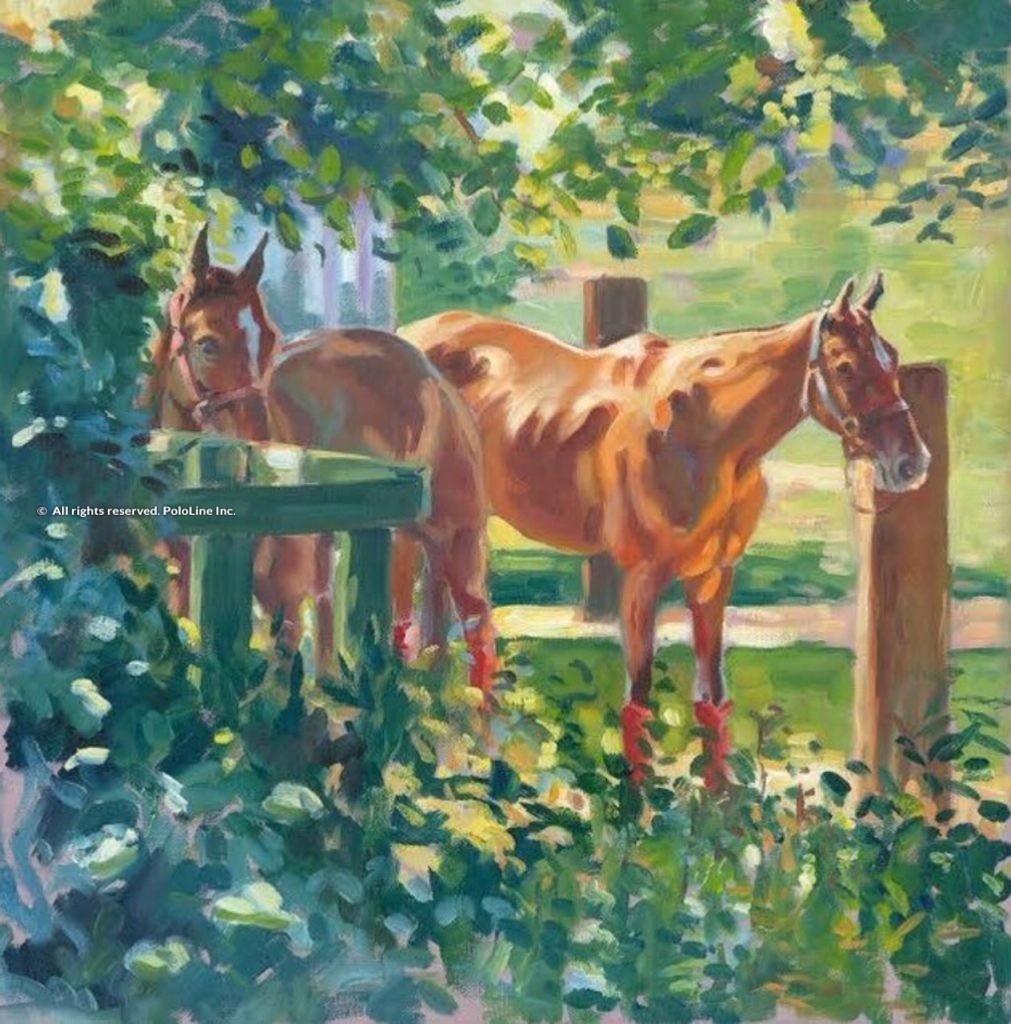 Eddie Kennedy: Wonderful equestrian artist inspired by horses and people involved in the equine world; predominantly sketches and oil on canvas. Eddie was a very good player in his day, and now passes on his vast experience as a fantastic coach.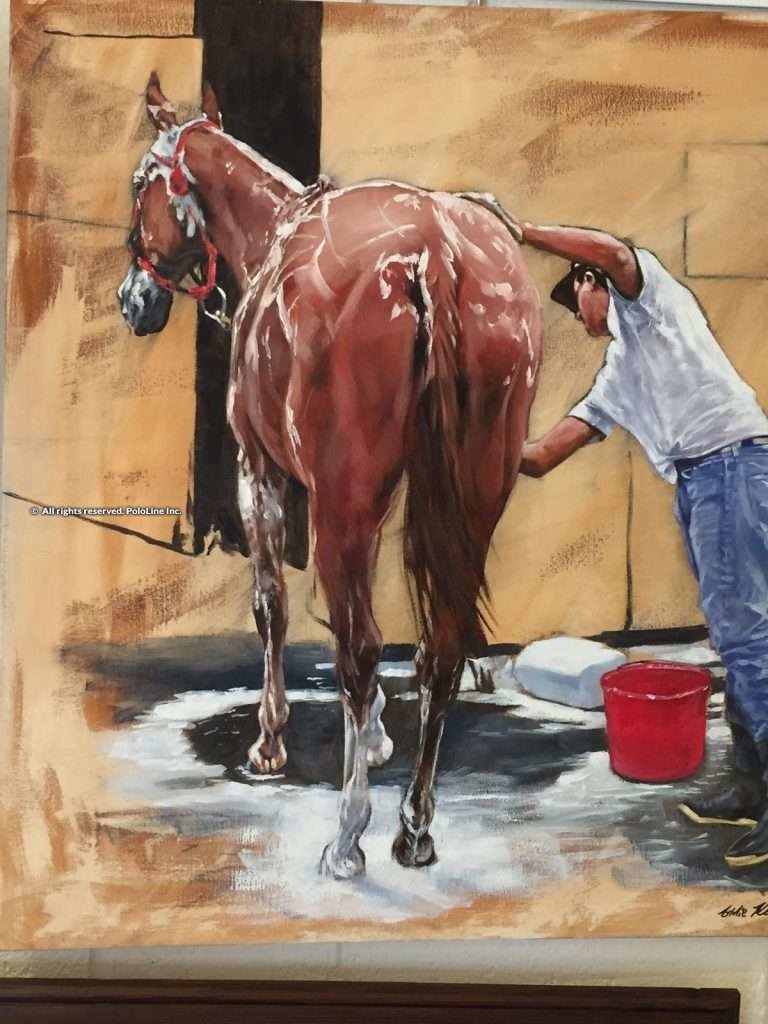 Gillian Hughes: Acclaimed equine and human portrait photographer, renowned for capturing the essence of her subject.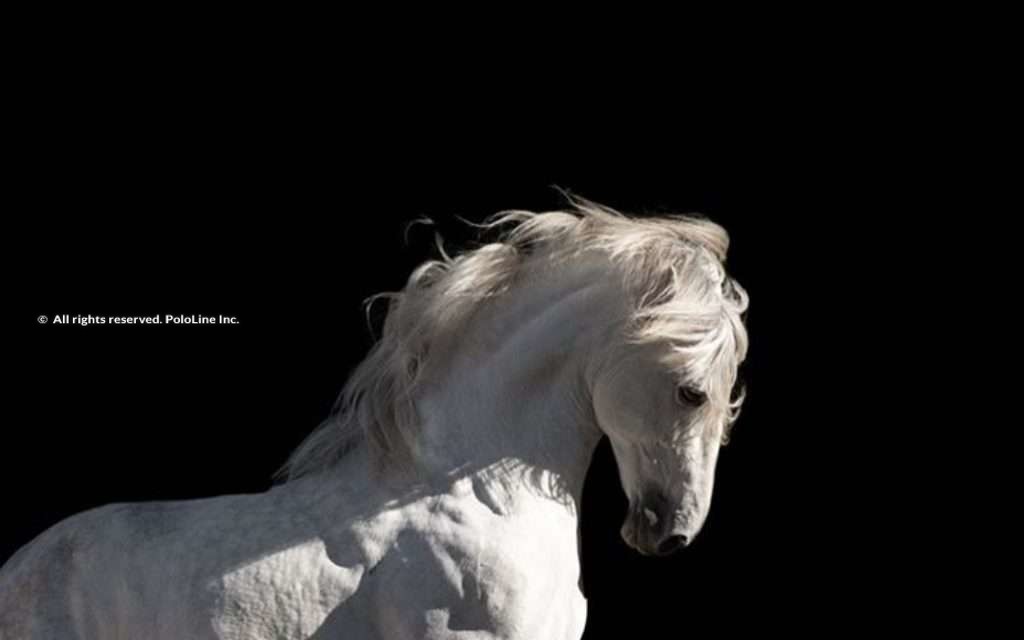 There will also be a selection of the Country House Stables' own extensive collection of polo art and memorabilia: Originals, prints and clippings – celebrating the origins and history of polo from the late 1800's and early 1900's.
If you would like to attend the drinks reception on the 6th February at 6:30-8 pm please RSVP (very important!) to the email address below.
For further information: info@thecountryhouseandstables.com